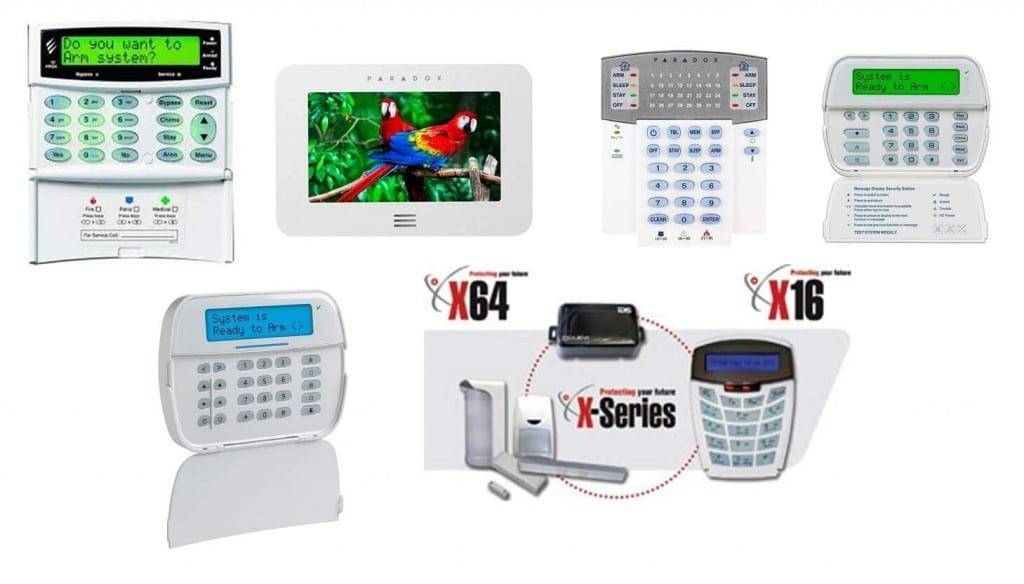 Alarm Systems For Every Need With Smart App
We Install And Supply A Variety Of Alarm Systems Including: Paradox, IDS, DSC, Texecom, Ajax, Dahua and Hikvision.
All Alarm Systems Comes With A Smartphone Option To Control Your Security From
Anywhere In The World!
Need A Quotation Or A Security Assessment?  Simply Send Us Your Details Now!
And We Will Contact You At A Mutual Convenient Time.
More Information:
Do you need an Alarm System or Security System for your Home or Business? Whether you simply want to have one installed that just makes a noise or have and alarm system linked to armed response,you have come to the right place! Astron SA is a security company who have staff with over 25 years of experience chances are we have worked on most types of alarms systems.
Shop here for all your alarm system detectors, devices and sensors. Only the best deals on the market. By comparing all the different security products from the likes of Paradox, IDS, DSC, TEXECOM, Astron SA has the most comprehensive selection of DETECTORS, DEVICES, SENSORS.
At Astron SA, we pride ourselves on offering customers the very best deals. From refurbished Keypads, Pet Sensors to Remotes, Astron SA ensures that every DETECTORS, DEVICES, SENSORS – in every, style, size and technical spec – is offered at the lowest possible price possible. With over 25 years experience we have seen them all.So if its not on our site contact us with your inquiry and if its still available, "we will know it and find it" for you, so contact us now!
Home Alarm Systems
Home alarm system fulfills a crucial part of your security at your home. There are many types of alarm systems to choose from so it's important that you have your home security requirements assessed by a security consultant so you get the proper system to protect your home and family.
No one wants to think about the possibility of a home invasion while at home or away, and with advanced home security products many homeowners, renters and property owners will never have to experience a break-in.
We have different types of home security products available to suit your home and business needs.
Business Alarm Systems
Business Alarm Systems are very similar to home alarm systems in the type of product used but different in the business security requirement. The one big factor is the way the system needs to be to setup for a security assessment of your Home or Business simply fill in your details email info@astronsa.co.za or call us on 021-7620190.
Remember if you have not found what you looking for give us a call,drop us a email send an inquiry, chances are we are able to assist you or find it for you,give us a chance!!
Would you like a Free Rental Alarm With Armed Response have a look at our Free Rental Alarm Special!